The Lost Art of Conversation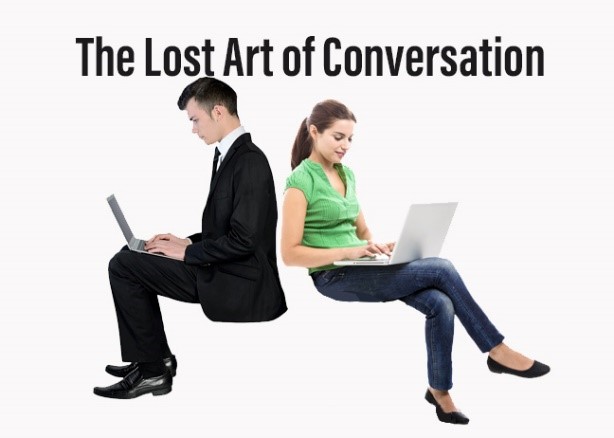 In business, especially in our business, complete and open communication is crucial to managing the funding process. From the borrower, to the broker, to the lender, each needs to clearly express the reality of the scenario.
The art of conversation, however, seems to be dissipating at an alarming rate. In today's business world the sad truth is that the most direct way to communicate is the least popular. This is apparent simply by walking into a busy office. I've built my career in the world of advertising, I remember stepping off the elevator on to the creative floor and being drenched by a wave of activity, loud conversations and laughter. People were talking to each other, kicking ideas around and having fun doing it. Today you walk into an office and you can hear a pin drop. Employees sit right next to each other and send emails instead of simply getting up and walking a few feet to have a face to face conversation.
Many employees will do anything to avoid making a call, because we seem to have become a society that has an aversion to verbal communications. We have fantastic mini computers we carry around everywhere we go called cell phones, but we rarely speak into them. We prefer to text. Unfortunately, in business a misinterpreted text or a misperceived attitude can be detrimental to closing a deal.
In the business of funding commercial real estate loans an open, continuous dialog helps manage expectations, reduces stress, and speed up the loan process. Today, there are hundreds of automated systems and apps that promise to increase your customer inquiries, improve turnaround time, and lessen your work load. Some of these might work very well, but they still don't fully replace the need for an old fashion phone call or face-to-face meeting.
As a commercial lender, American Life Financial, the lending arm of American Savings Life company, requires a phone interview with all borrowers. This is done to better understand the borrower's need, intentions, and goals for their loan. The more we understand the needs and desires of our borrowers the more we can help them achieve their goals. ALF has been funding our Not So Hard Money loans for over 65 years, and during that time we've learned a thing or two. The better the communication, the smoother the funding process. At our company you can count on having a good old fashion conversation. Give us a call – we love to talk.
Let us help you fund your next project
We provide mortgage loans with lower interest rates, higher LTVs, longer terms, and lower fees for properties that are difficult to finance.
Contact Us
(877) 589-7533
LoanOfficers@NotSoHardMoney.com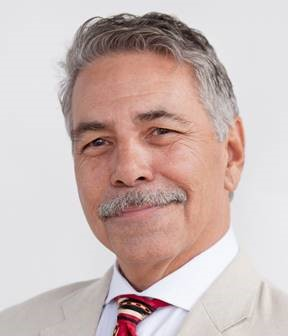 Al Jimenez
Al Jimenez's career includes holding senior level creative positions at New York Agencies such as BBD&O, LCF&L and The Bravo Group/Y&R, as well as in-house marketing positions at regional law firms and financial service companies both in Atlanta and the Phoenix area.