The Amazing Anthony Predicts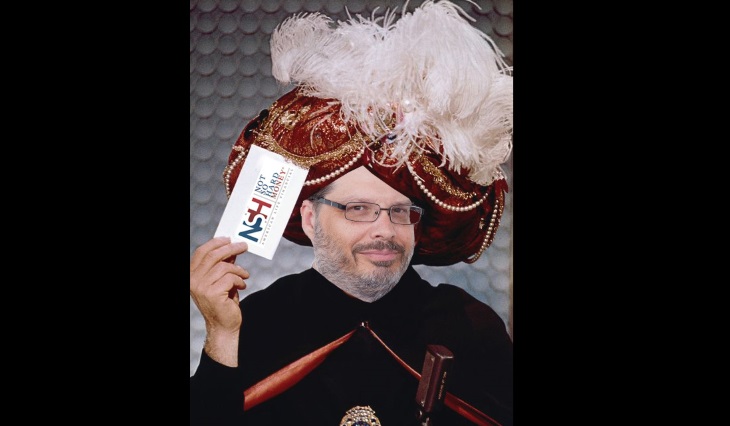 Here's what my magic 8-ball said this morning:
How is the Phoenix Office Market faring?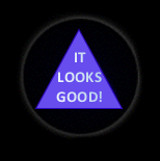 Population growth, robust employment, relatively limited new supply of office space and healthy fundamentals combined with a 10-year record low average vacancy rate of 11.9% and high average lease rate of $25.73/SF all seems to indicate a good future ahead for the Phoenix Office Market. Although there is a 10-year low Cap Rate of 7.1%, it is still healthy and it beats the 4% to 5.5% cap rates of Los Angeles and San Francisco. This is why we are seeing an influx of out of state investors and an uptick in development after several years of relatively limited construction.
How is the Phoenix Retail Market faring?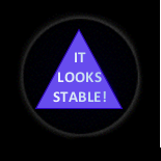 The increase in population, above average wage growth, attractive cost of living, expansion of business opportunities due to the business-friendly regulatory environment and improving fundamentals have made the Phoenix Retail Maket resilient to the emergence of e-commerce and the evolving buying patterns of today. Vacancies average 7.0% after reaching a high of 12.5% in 2011. Cap Rate is at an average of 7.2% which is much more attractive that what you can get in on the neighboring State of California. These trends pave the way for a stable Phoenix Retail Market.
How is the Phoenix Multi-Family Market faring?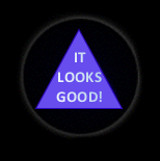 Metrics are solid. Vacancy rate of 6.5% with an average monthly rent of $1,160/month which is about 20% below the national average. Top market rent growth in the country for a second year in a row. More than 7,200 units delivered in 2019, which was the second-highest level of completions in the last 10 years. One of the fastest-growing metros in the country, coupled with limited single-family construction, has kept investors bullish on the Phoenix's apartment market, with cap rates reaching historic lows below 5%.
How is the Phoenix Industrial Market faring?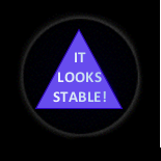 The Valley of the Sun is bolstering a rapidly growing consumer base. Approximately 35 million consumers can be reached within a single day's truck ride from metro Phoenix. Strong demand from e-commerce and third-party logistics tenants have mitigated supply-driven pressure on fundamentals. After years of underperforming relative to the national benchmark, Phoenix rent growth rebounded and outpaced the U.S. average since the start of 2019. Phoenix industrial investment reached a record high in 2019, topping $3.3 billion. Investors are bullish on Phoenix's population and growth. Even with the rise in pricing and a historic low cap rates of 6.37%, investors remain attracted to this market.
Note: Market analysis and data are based on CoStar analytics and stats. This is an overview of the Phoenix Metro market as a whole. Statistics may differ based on location, age and condition of properties.
Let us help you fund your next project
We provide mortgage loans with lower interest rates, higher LTVs, longer terms, and lower fees for properties that are difficult to finance.
Contact Us
(877) 589-7533
LoanOfficers@NotSoHardMoney.com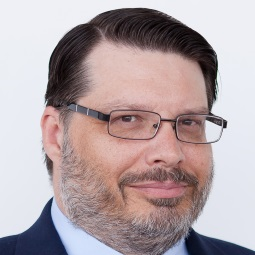 Anthony Turdo
Anthony has worked for American Savings Life Insurance Company since 2005 and served as the Managing Executive of American Life Financial Corporation from 2009 to 2018. He is currently the Chief Underwriter for American Life Financial where he also serves as a member of the Investment Committee. Anthony has a Bachelor's degree in Accountancy from ASU and a Master's degree in International Business from EVEX. Prior to working with our company, he was involved in International Finance, Commodity Trading and Logistics.
Reach Anthony at 877-877-3655 x302, or by email at anthony@notsohardmoney.com