Hard Money Warning Signs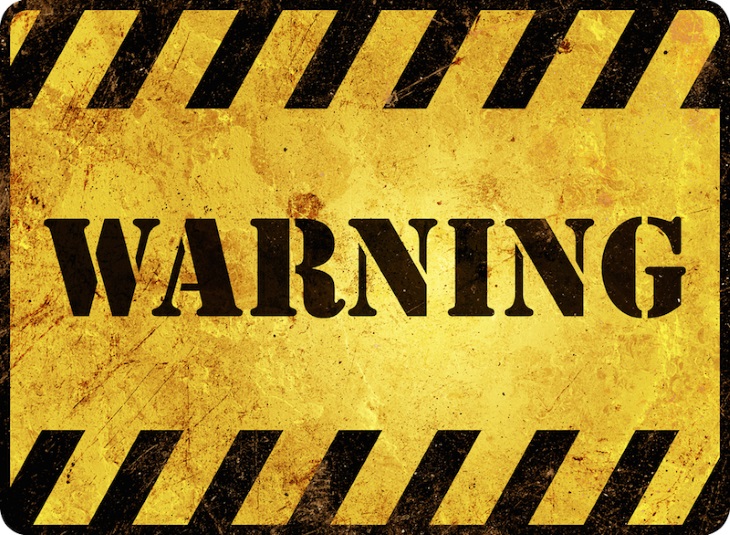 Hard money is an important part of the funding world, and often a key player in many business plans. However, some lenders are less than honest and try to scam unsuspecting borrowers. By researching potential lenders and watching for a few key warning signs, though, you can easily avoid the scammers and find the honest funding that you're looking for. The following are some red flags to be on the lookout for:
Loans that seem too good to be true – they probably are!
Most hard money lenders charge between 10-15 percent interest. Not So Hard MoneyTM is able to offer slightly less than that – 8-10 percent – due to our financial strength and extremely low overhead. However, if a lender offers less than even our great rates, there's a chance they aren't legitimate. You should also be wary if they fund loans with a super high LTV, as most hard money lenders will not lend more than 70 percent of what the property is worth.
Loans that require a lot of upfront investment.
Fees are normal for most hard money lenders; that's one of the ways they make a profit. However, upfront and exorbitant fees are a definite warning sign. Some scammers charge high, nonrefundable upfront fees, then find an excuse not to fund the loan, leaving you with no funding and even less cash than you started with. In contrast, most legitimate lenders will refund part or sometimes all of your fees if the loan falls through.
Mysterious lenders.
Everyone likes a man of mystery, but maybe not so much when that man has some serious say in your finances. Always check into a lender's reputation before establishing a relationship with them. Simple google searches for just the name of the company as well as the top managers will usually give you good information. Ensure the company has a verified phone number and physical address, not just a Post Office box, and then take the time to look them up on the Better Business Bureau website. Shady lenders may change names frequently to make it harder for borrowers to identify them as scammers, so if you have difficulty pinning down a lender's history, either good or bad, proceed with caution. If you are hesitant about the company after your searches, consider checking court records for civil cases against the lender or its top managers, as well.
Fine print that is, well, less than fine.
Carefully review a loan agreement before signing. Dishonest lenders love to sneak little traps in the contract, so if you feel at all like you don't fully understand it, have a real estate attorney review the documents with you.
Lenders that claim they can fund anything.
Hard money is like a funding super power, but every super power has its limits. Trustworthy lenders will decline loan requests for many reasons if it doesn't meet their specific criteria, while a sketchy lender will try to lure you in with unbelievable claims that they will fund any deal no matter what. It might also be a red flag if they do not do any kind of background check on you or your property before making an offer.
Hard money is a key element in the funding world, but it is also home to some less-than-favorable lenders. However, by simply checking into your potential lenders' history and background, you should be able to avoid the scammers and find instead a fantastic deal to help make your business plans come to fruition! Check out Not So Hard MoneyTM's low (but honest!) rates and see how we may be able to help you fund your next project!
Let us help you fund your next project
We provide mortgage loans with lower interest rates, higher LTVs, longer terms, and lower fees for properties that are difficult to finance.
Contact Us
(877) 589-7533
LoanOfficers@NotSoHardMoney.com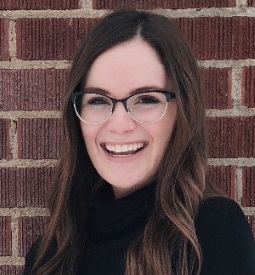 Annie Allen
Annie is a student at Brigham Young University, an entrepreneur, and an avid ice cream eater. She has happily been a team member at American Life Financial for two years now and loves learning about the ins and outs of real estate and lending, as well as the economics that affects the real estate market today.